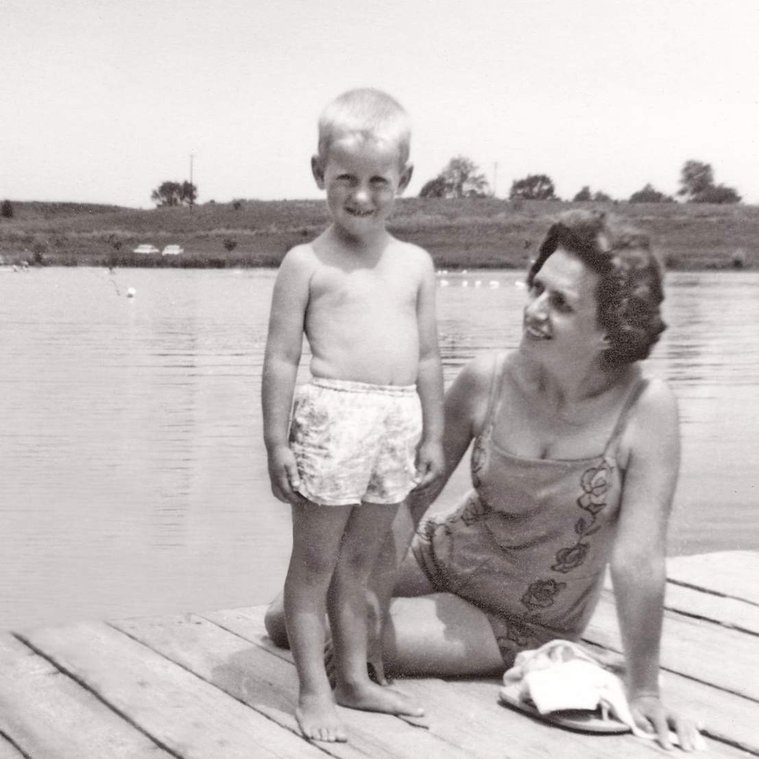 Early in life I realized that my dreams of becoming an international bathing suit model were most likely not going to become true. That's when I decided it would be a good idea to get on the the other side of the camera. I packed up my bags, said good bye to Detroit and headed west to the Windy City where I currently have a studio in the South Loop area of Chicago. There I enjoy photographing both people and product.
I've been fortunate to have worked with some great clients - Crate and Barrel, CB2, Design Ideas, Land of Knod, Home Depot, Sears, Waterman/Parker Pens, Swingline, Jhane Barnes, Bachrach, among others. I've also had the pleasure of collaborating with many talented art directors, designers, stylists, agencies, models and assistants. If we've worked together in the past, thanks and lets do it again. If we haven't, I look forward to meeting you soon.
Thanks for taking the time to visit my site.
gintas